Editorial unit workshops in Turin
14 June 2022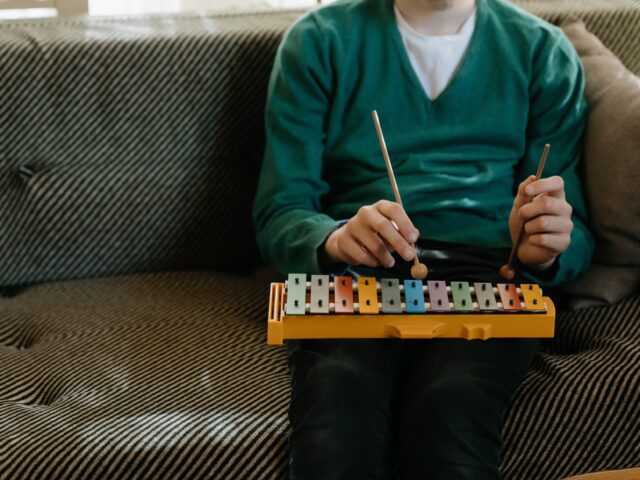 Editorial Unit Qubi Barona was the core of the TeenTribe workshops in Milan at Magnete and of the workshop in Turin at Fondazione Sandretto Re Rebaudengo.
The workshops allowed participants to tell their personal experience and their experience of the Covid period. The stories were the basis of sharing and of the co-creation process which allowed for the elaboration of the 5 themes: community, fear, future, vital energy, philosophy of life.
Following the workshop it became clear that time and resources had to be used to design a digital space that reflected on adolescent themes. A digital space capable of hosting new soundscapes, capable of opening up to new co-authors, capable of welcoming partnerships with European subjects who work with adolescents.
In Turin in June at the Fondazione Sandretto Re Rebaudengo on the occasion of the event "Training For The Future: We Demand A Million More Years", TeenTribe carried out scores and listening exercises and the creation of audio tracks in relation to the topics.
Following the Editorial Unit workshops Qubi Barona developed a series of interviews with Vera Gheno, linguist; Diana Anselmo, artist of the Alternative Disability Quality Artists group; Egle Oddo, artist, Takua ben Mohamed, graphic-journalist.