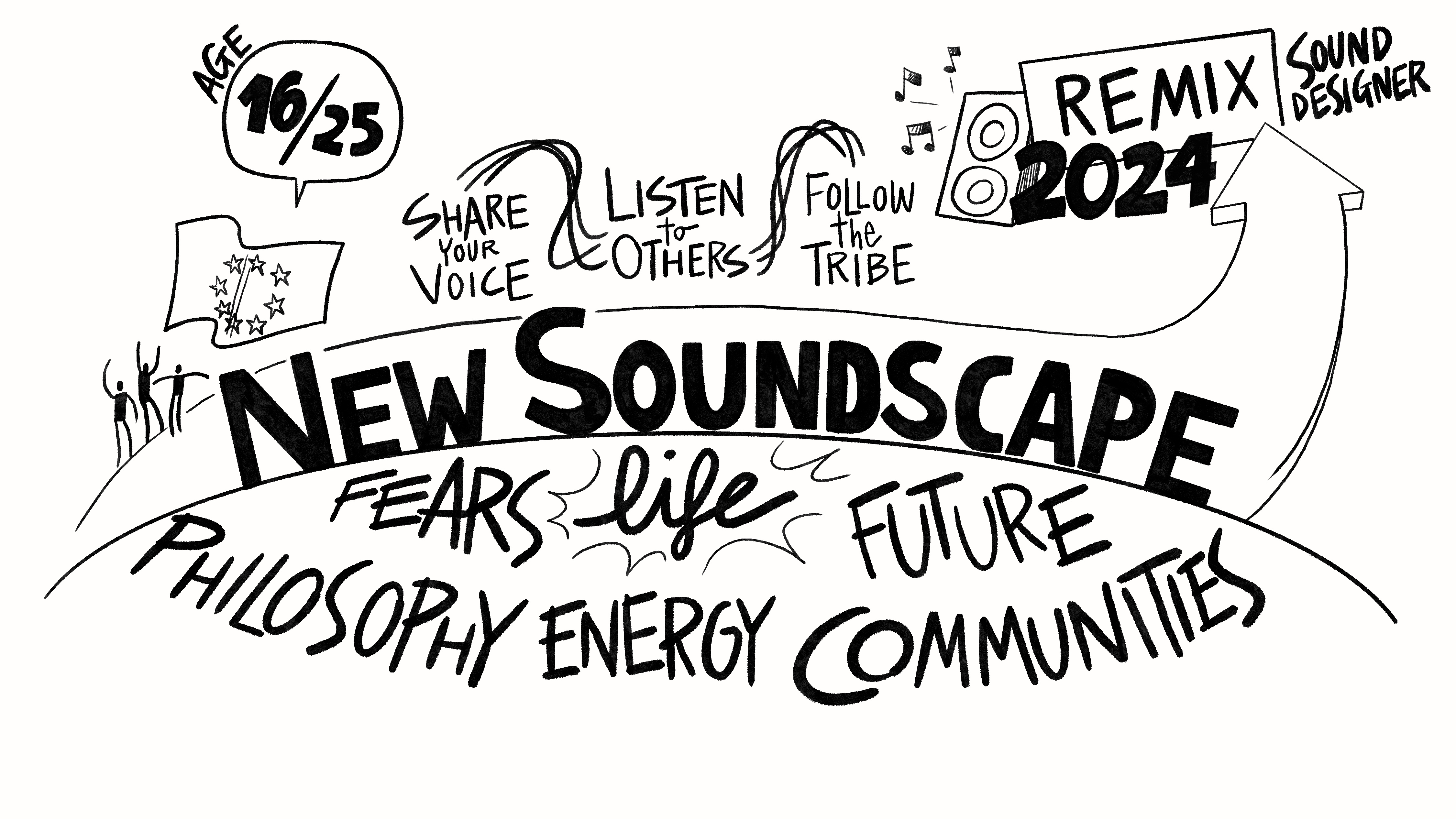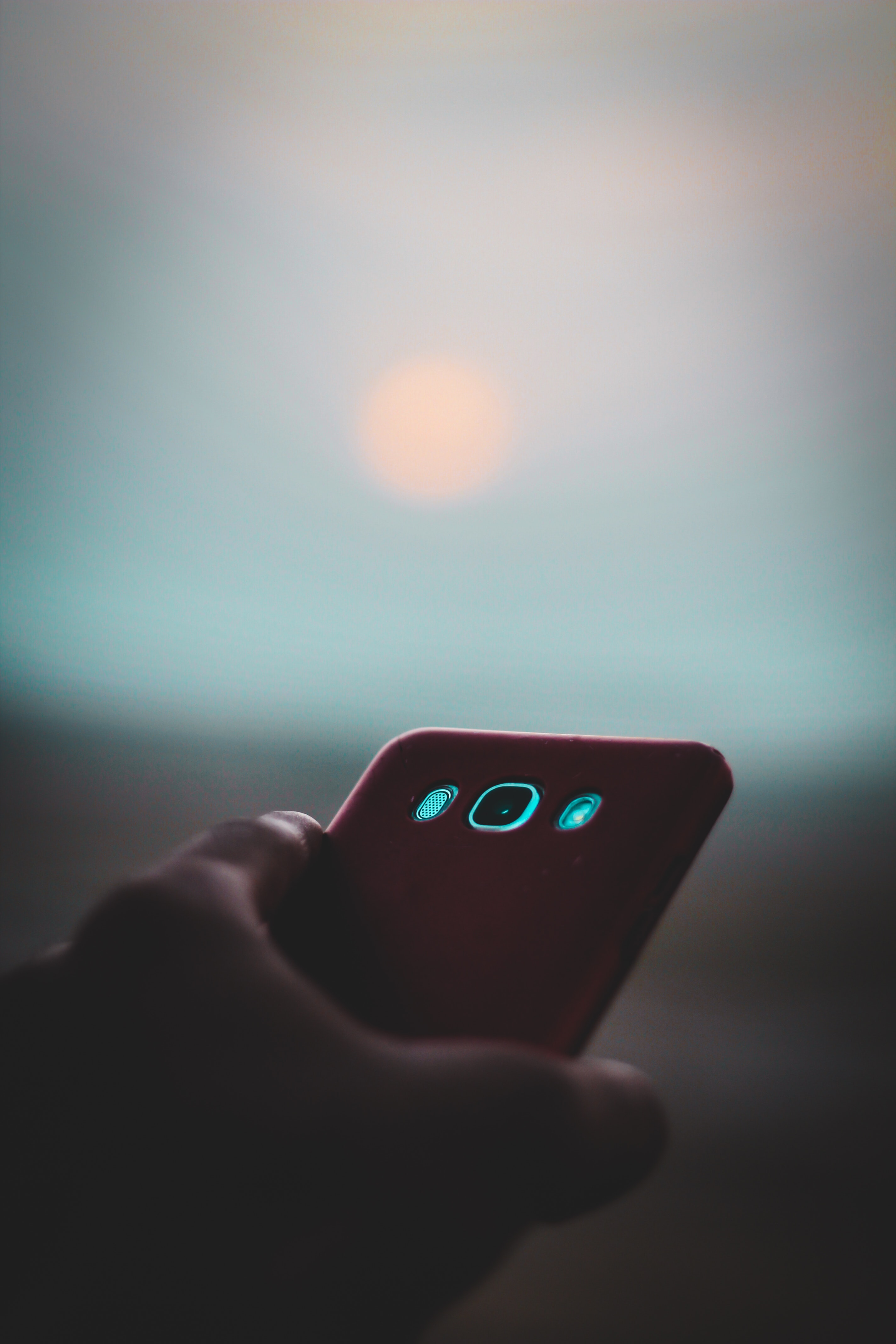 Listening Experience
Join the WhatsApp group co-creating the TEENTRIBE SOUNDSCAPE
LISTEN TO OTHERS
Listen to the sounds published by the co-authors of the TEENTRIBE project and get inspired.
For each topic you can create an audio track (approx. 60 seconds) that will give voice to your personal experience. The track can include vocals, chants, natural or artificial sounds and music.
Suggest New Topics
Add a new topic that you think is relevant in your life and in the young communities.
We will present the most meaningful to the platform for more sound contributions.
https://www.teentribe.eu/wp-content/uploads/2022/11/prova.jpg
TEENTRIBE 2024. A year after collecting sounds and voices we will invite professional sound designers and selected co-authors to co-create a Remix Sound Collection for each topic. If you want to take part, just make a request in your profile.
Fill in the following form for further info, we'll get back to you as soon as possible.